At the beginning of the year I absolutely hated the scarf print trend. Now I think River Island may have changed my mind. Not totally though, I still don't think I like it head to toe or on trousers but it's definitely growing on me.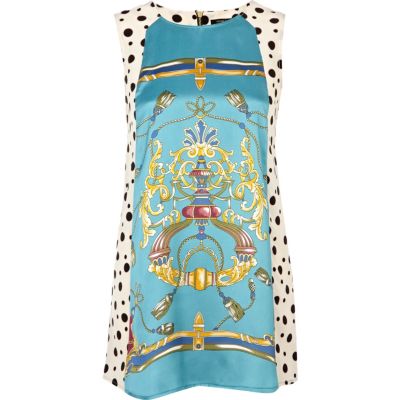 Whoever thought of combining a scarf print with spots is an absolute genius. I honestly love this, to the point that I might have to buy it.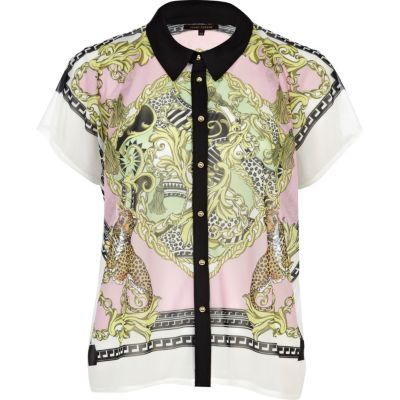 This one I like mainly because it seems quite wearable as the colours aren't as in your face as in the one above.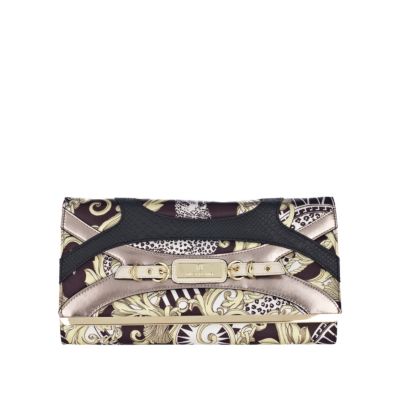 Last time I went out with my friends I just about killed my last reasonably good bag, so I think it's about time that I got new one and this clutch might be it. I think the colours in it are absolutely beautiful. I want it so bad.
This one I'm not sure about, I really like the print on it but, I don't think I like the colour of it. However, every time I go and look back at it, it grows on me.
Sian
xoxo